The 3rd Meeting of the Asian Network of Research Resource Centers (ANRRC) was held in the Institute of Microbiology, Chinese Academy of Sciences, Beijing, China, on Nov. 24-25, 2011. Over 120 people from 12 countries attend this year's meeting.
With the theme of microbial resources management, sharing and utilization, necessity of networking domestically and internationally and current status, world networking in human biobanking, etc., the meeting covered the latest research progresses mainly on microbial resources and management, resources of animals and plants.
Prof. Philippe DESMETH, President of World Federation for Culture Collections, Prof. Yeonhee LEE, President of ANRRC, Prof. DONG Xiuzhu, Deputy Director-General of IMCAS, Prof. Yuichi OBATA, Director of RIKEN BioResource Center, Prof. ZHANG Changsheng, South China Sea Institute of Oceanology, CAS, Dr. MA Juncai, Director of Division of Information, IMCAS presented keynote speeches.
During the two days' meeting, researchers joined the speeches and discussions in Microbial Resources and Management, Animal & Plant Resources, Human Biobanking and Data Management. They shared their experience in culture collection, diversity of microbial resources, human biobanking, etc. It provided an opportunity for researchers to exchange ideas and share experiences and might be a start of future cooperation in specific resource fields among Asian countries.
ANRRC was established by IMCAS in China, Korea National Research Resource Center and RIKEN BioResource Center, Japan. It aims at facilitating the access to the research resources to improve the welfare of Asian people by promoting the sciences, technologies, and innovations in Asia. The first ANRRC meeting was held in Seoul in September, 2009 and the second meeting was held at RIKEN, Zuckuba, Japan last year.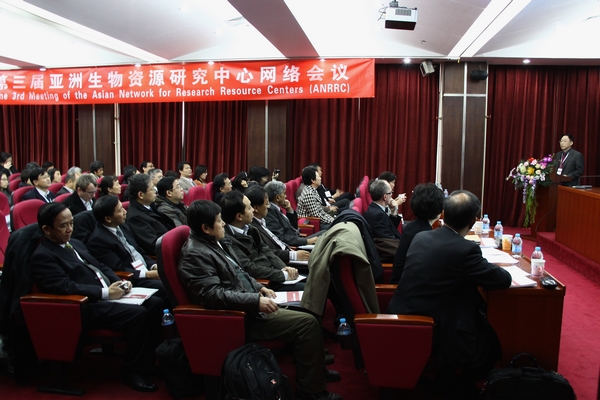 --Opening Ceremony of the 3rd ANRRC Meeting--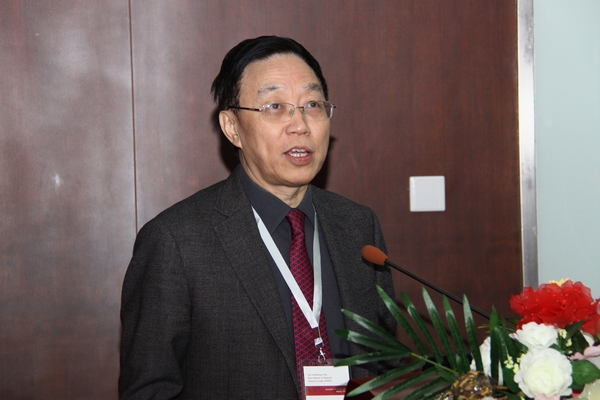 --HUANG Li,Director-General Chaired the Meeting--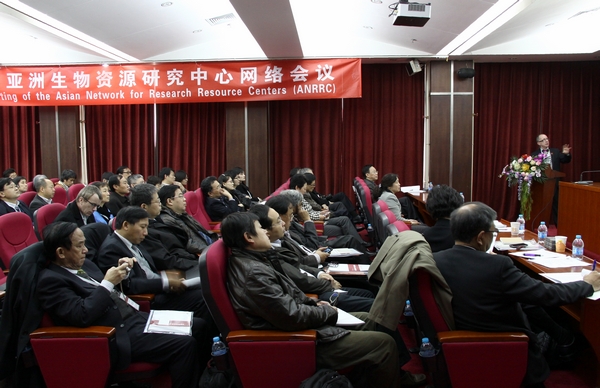 --Keynote Speech by Prof.Philippe DESMETH--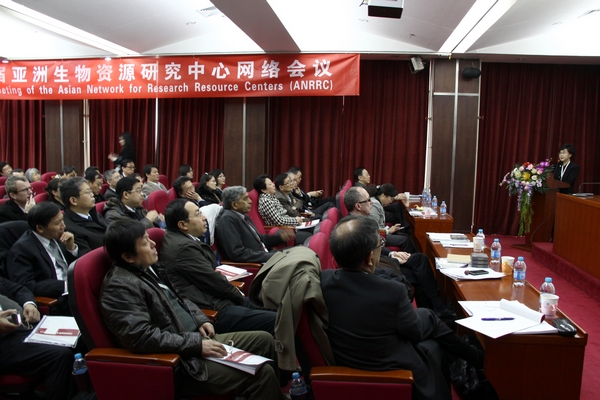 --Keynote Speech by Prof.Yeonhee LEE--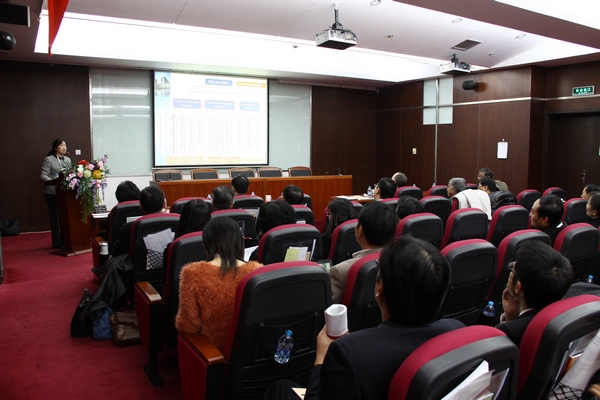 --Keynote Speech by Prof.DONG Xiuzhu--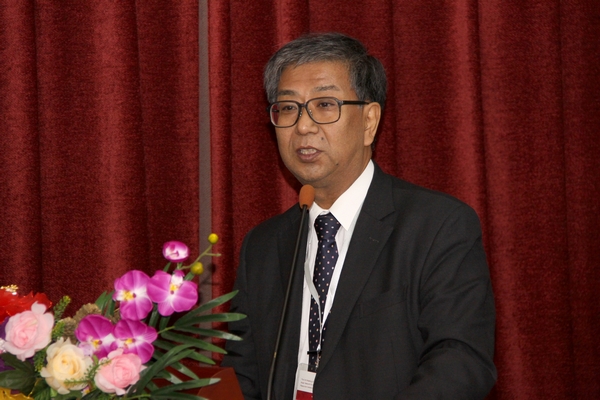 --Keynote Speech by Prof.Yuichi OBATA--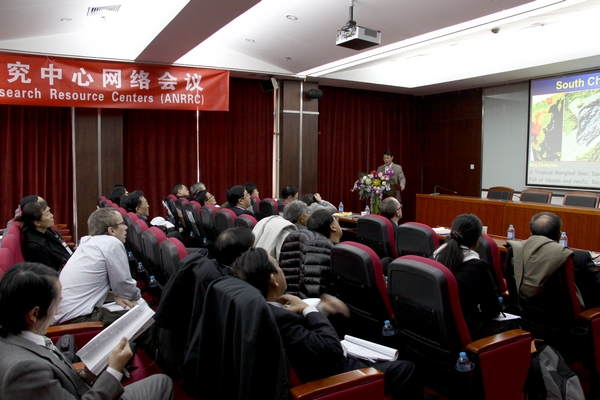 --Keynote Speech by Prof.ZHANG Changsheng--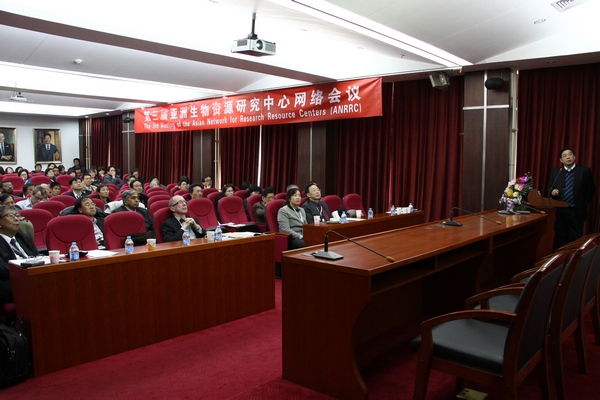 --Keynote Speech by Dr.MA Juncai--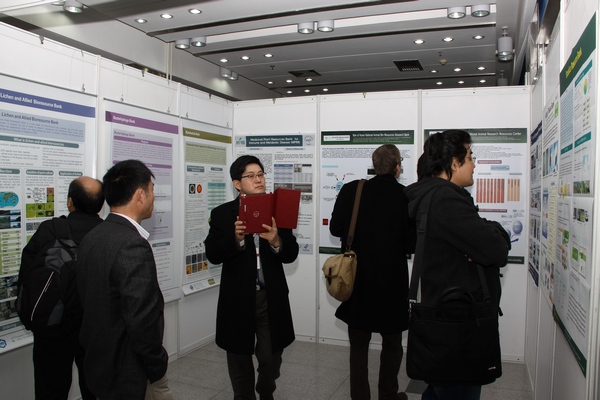 --Poster Presentation 1--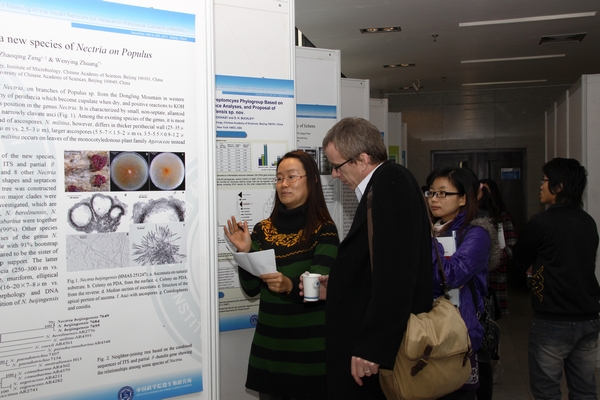 --Poster Presentation 2--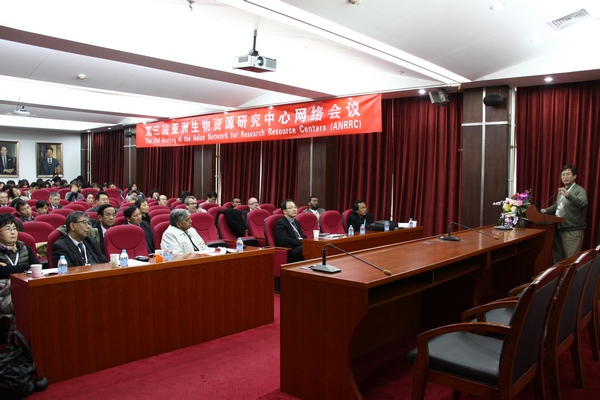 --Session 1 Microbial Resources and Management--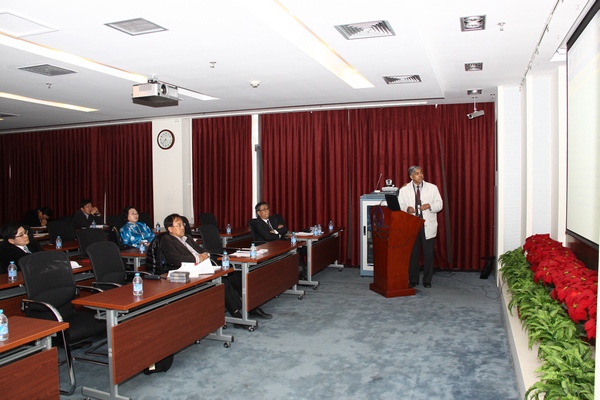 --Session 2 Animal & Plant Resources--
--Session 3 Human Biobanking--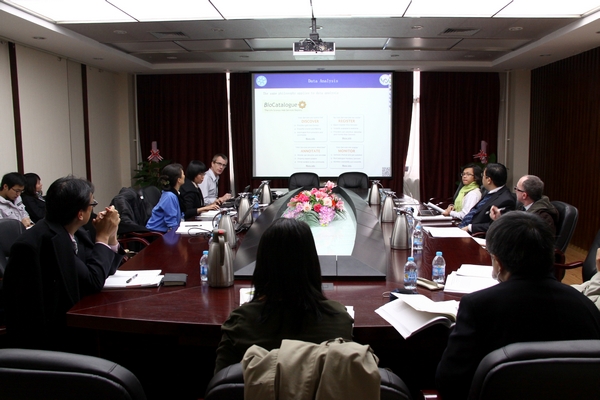 --Session 4 Data Management--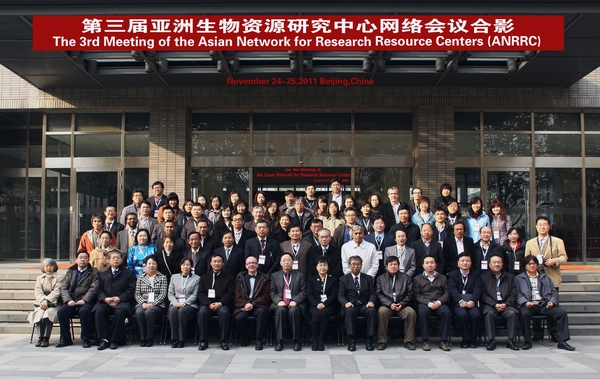 --Group Photo--