Over 360 scientists from around the globe descended in Beijing to attend the Meeting of Bergey's International Society of Microbial Systematics (BISMiS 2011) on May 19.
Hosted by Bergey's Manual Trust, the Chinese Society of Microbiology, and organized by Institute of Microbiology, Chinese Academy of Sciences (IMCAS), BISMiS 2011 is a high-level communication among scientists for their research efforts on microbial systematics and diversity as the Bergey's Manual is regarded as the "Bible" for microbiologists, representing authority in the field of microbial systematics.
Bergey's Manual Trust meeting never went beyond the border of US and Europe and it is the first time the conference is held in China. China's history of microbial systematics dates back to the early part of the last century when several western-trained Chinese microbiologists returned to the country. In recent years, microbial systematics has seen a rapid growth in China. By 2009, China has become the largest contributor to International Journal of Systematic and Evolutionary Microbiology, the official journal with full authority of record for the right names of bacteria and archaea.
Scientists come to share their research into how microbial systematics can be used in studies of microbial diversity and biotechnology, and how advances in technology can feedback and further improve research in these areas.
Microbial systematics concerns about identifying, naming, describing, preserving of microbes and considering their environmental adaptation and evolution. In the past several decades, studies have revealed the diversity in the microbial world. However, the vast majority of microbes remain unstudied and unnamed. As a Chinese proverb goes, "The beginning of wisdom is to call things by their right names". The same is true of research on microbes. Any further research on specific microbes depends on knowing what the microbes are.
Nowadays, microbial systematics has become increasingly integrated with other disciplines in life sciences. Dr. Barry Sharpless, Nobel Prize Laureate in 2001 for Chemistry, emphasized in this BISMiS 2011 that cross-disciplinary will revolutionize the traditional microbial systematics. However, this ancient scientific technique still has a long way to go. Although systematics serves as a precondition for further research, it is always considered as a basic and preliminary research. Prof. Li Jiayang, vice president of CAS says it is not directly related to the industrialization, but it will provide a long-term and sustainable support for China's biotechnology.
This conference will form and strengthen new ties between the systematic community in China and with the rest of the world, encouraging the communication of experts in the fields of microbiology, chemistry, and technology.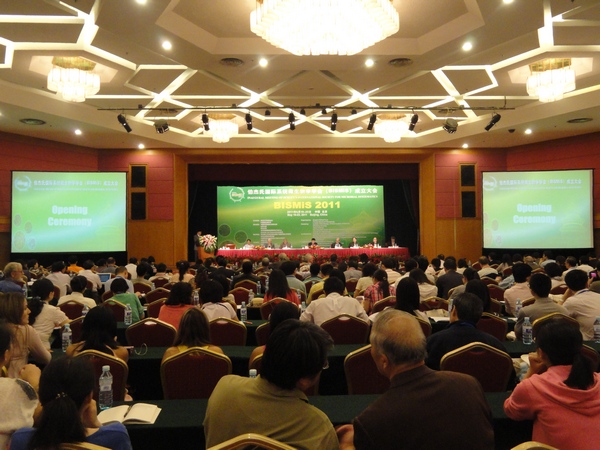 -- The Inaugural Meeting of Bergey's International Society of Microbial Systematics --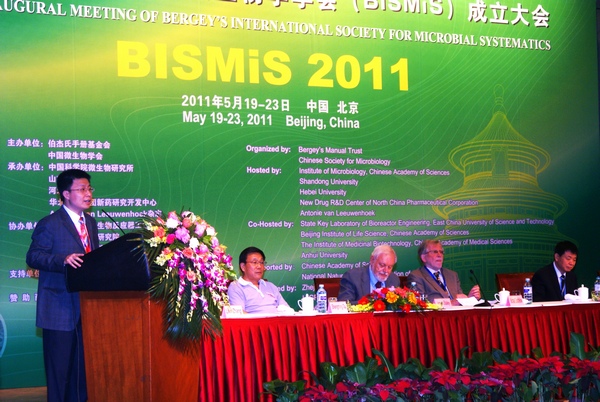 -- Prof.ZHANG Lixin from IMCAS Chairs BISMiS 2011 --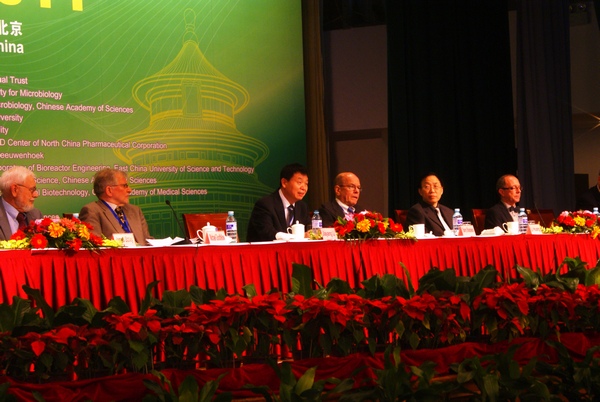 -- Distinguished guests from CAS,Bergey's Manual Trust in BISMiS 2011 --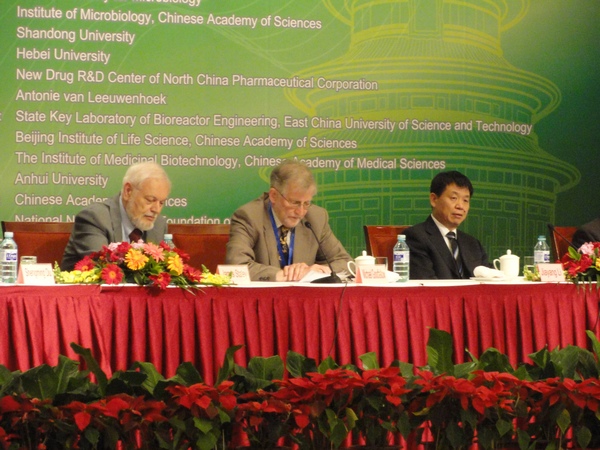 -- Prof.Jim Staley,President of BISMiS,Prof. Michael Goodfellow,Chairman of Bergey's Manual Trust,Prof. LI Jiayang, CAS Vice President (from left to right) --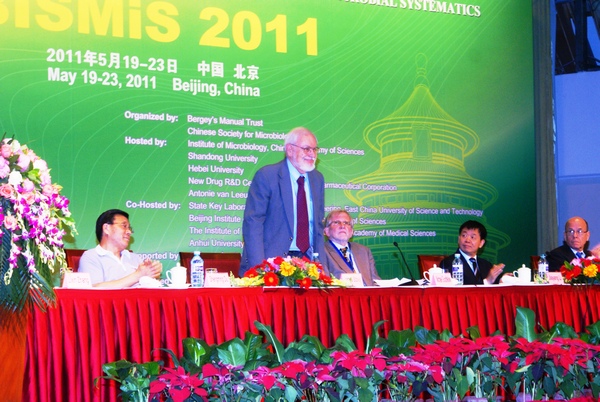 -- Prof. Jim Staley,President of BISMiS --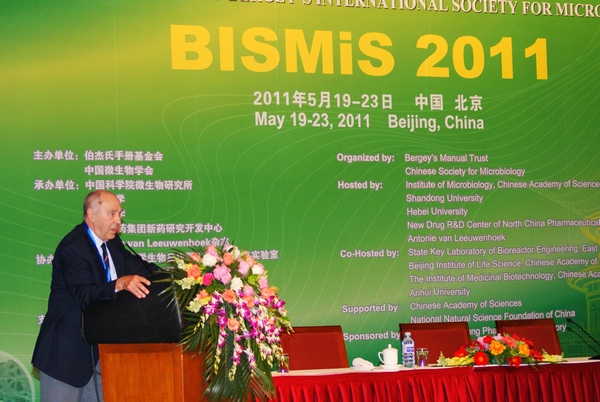 -- Dr.Karl-Heinz Schleifer,member of the Editorial Board and Trustees of Bergey's Manuel Trust delivers speech --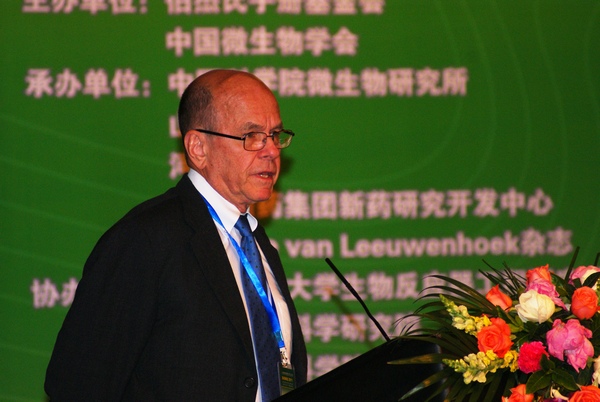 -- Dr. Barry Sharpless, Nobel Prize Laureate delivers a keynote lecture in BISMiS 2011 --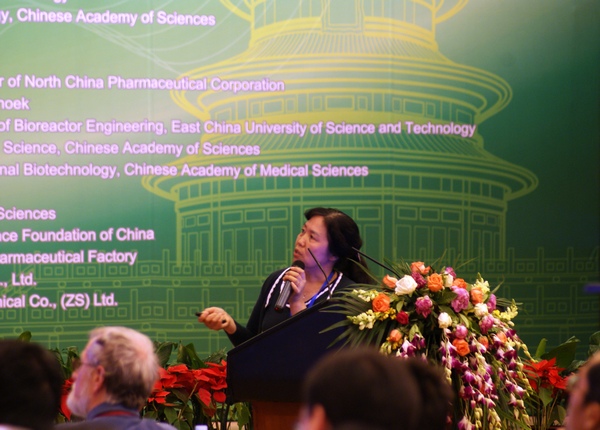 -- Prof.DONG Xiuzhu,IMCAS,delivers a speech --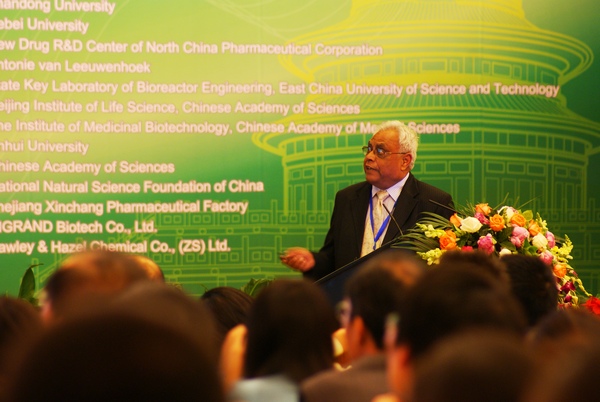 -- Ajit Varma,Director General, Amity Institute of Microbial Technology, Amity University Uttar Pradesh, delivers a speech --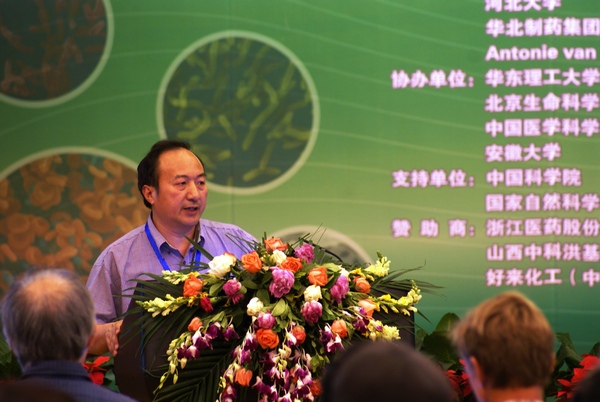 -- Prof.FU Pengcheng delivers speech --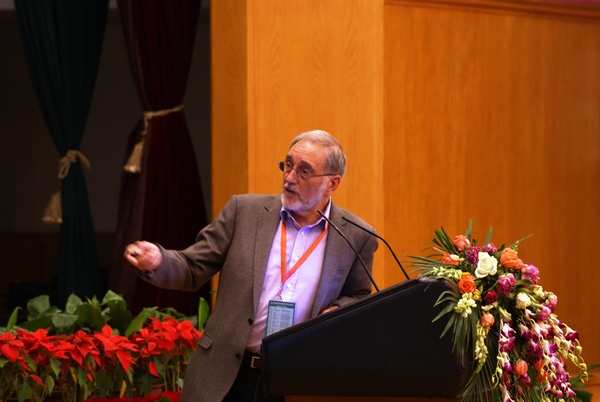 -- Alan T. Bull,Department of Biosciences, University of Kent, Canterbury, UK --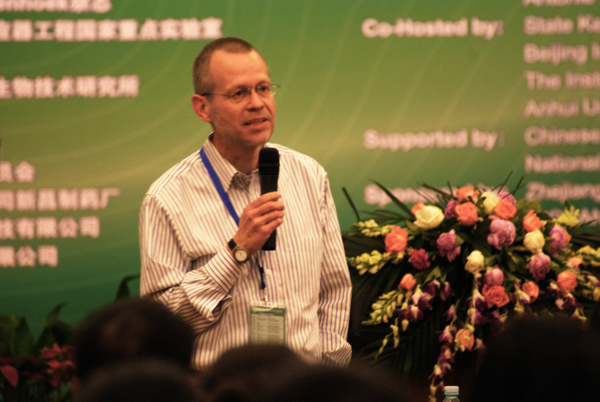 -- Peter Kämpfer,IJSEM Editor-in-Chief delivers a speech --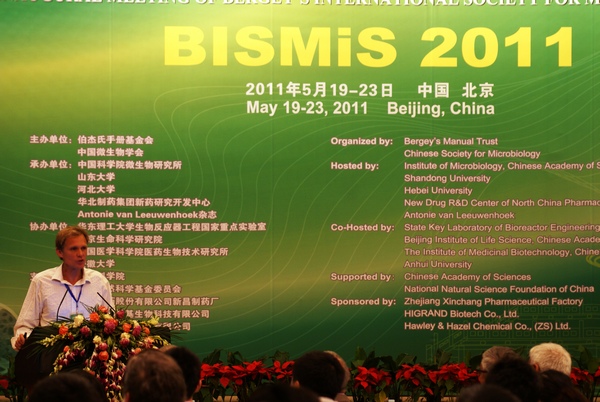 -- Dr.Paul Jensen delivers a speech --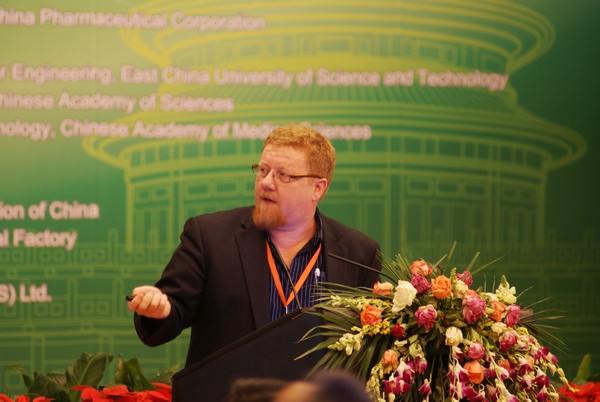 -- Prof.Rob Capon delivers a speech --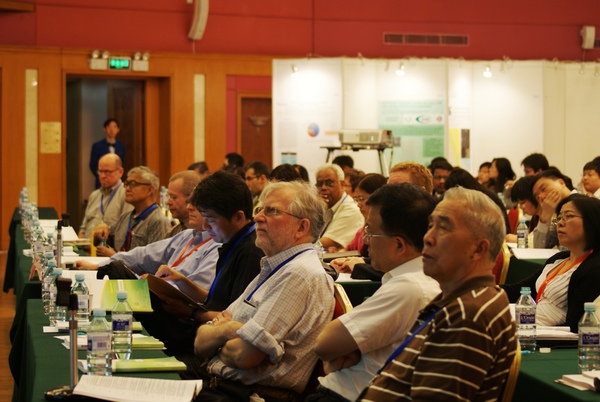 -- In minisymposium --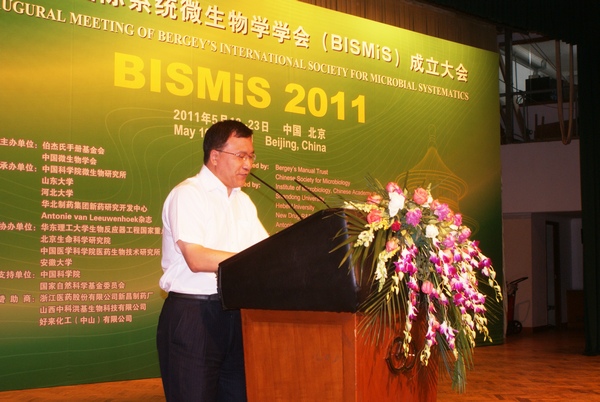 -- Prof.DENG Zixin,academician of CAS,delivers a speech in the Closing Ceremony --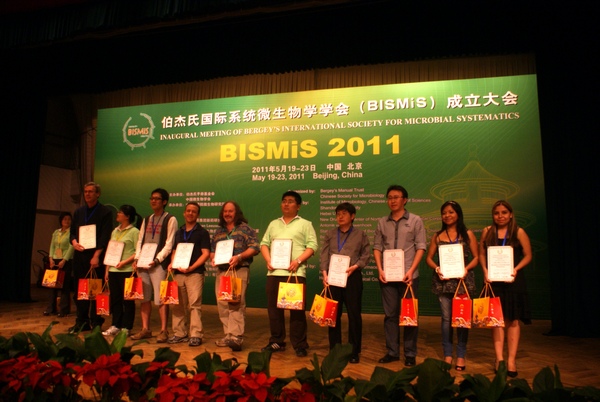 -- Poster awards to scientists --