Cuban delegation visited Institute of Microbiology, Chinese Academy of Sciences (IMCAS) on November 16, 2010.
Prof. HUANG Li, Director-general of IMCAS welcomed the delegation and introduced the development and international cooperation of the institute in recent years. Prof. Nordelo, Cuban biotech expert, congratulated on the achievement and suggested establishing practical collaboration programs between IMCAS and Center for Genetic Engineering and Biotechnology, Cuba. He further discussed with experts from agricultural and industrial biotechnology departments in RNA Silencing for Virus Resistance in Plant and Microbial Enzyme. Both sides agreed to strengthen academic exchange and start cooperation program in the near future.
It was a return visit of a previous exchange from VP LI Jiayang of CAS delegation's visit to Cuba in September 2009, the Cuban Ministry of Science, Technology and Environment (CITMA).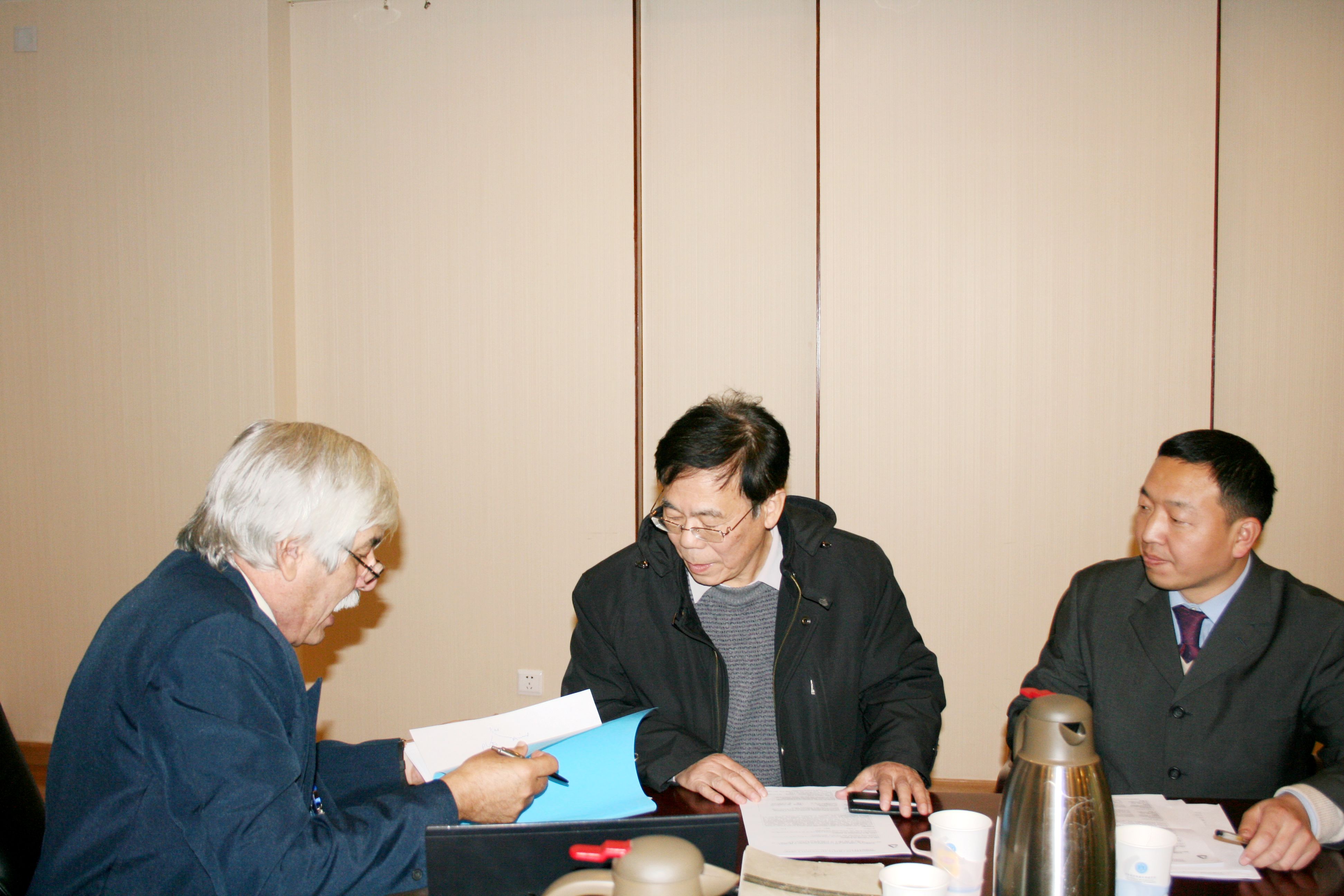 -- Prof._Nordelo_Discussed_Collaboration_Program_with_Experts_in_IMCAS --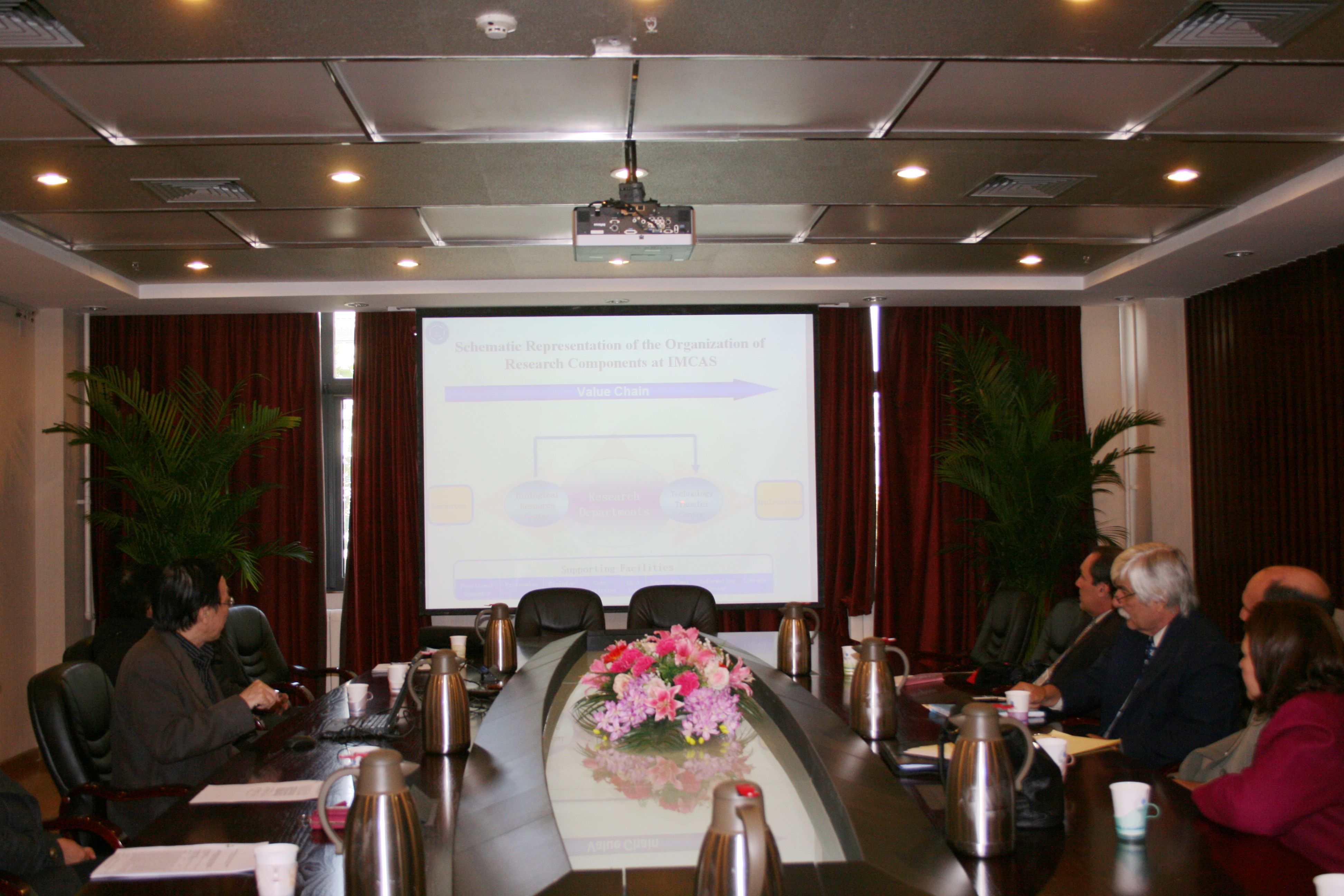 -- Meeting_between_IMCAS_and_Cuban_Delegation --