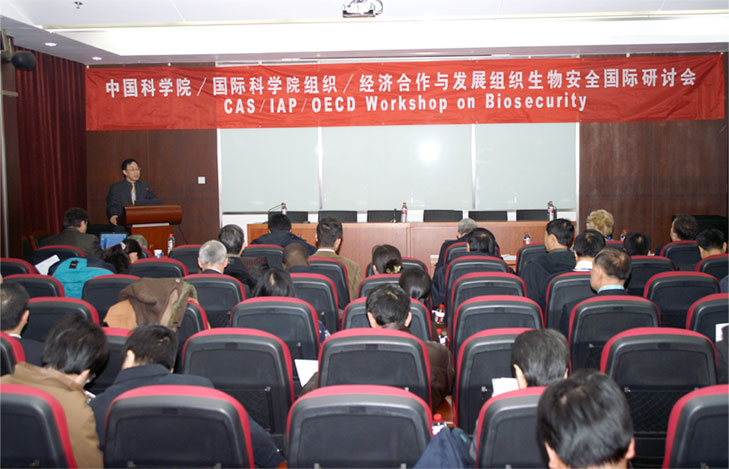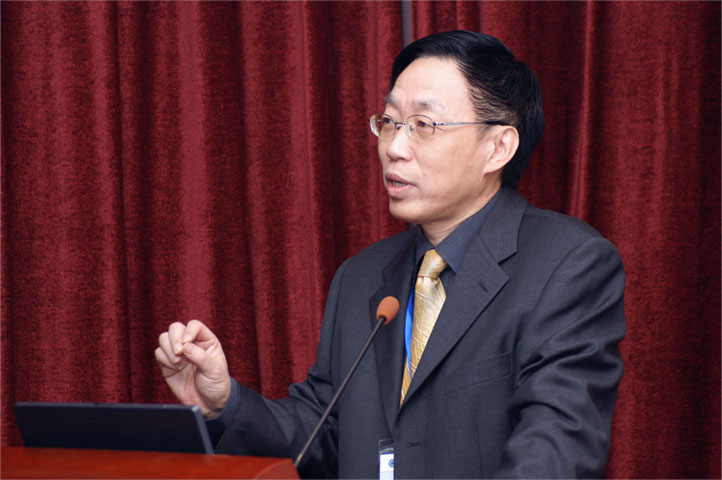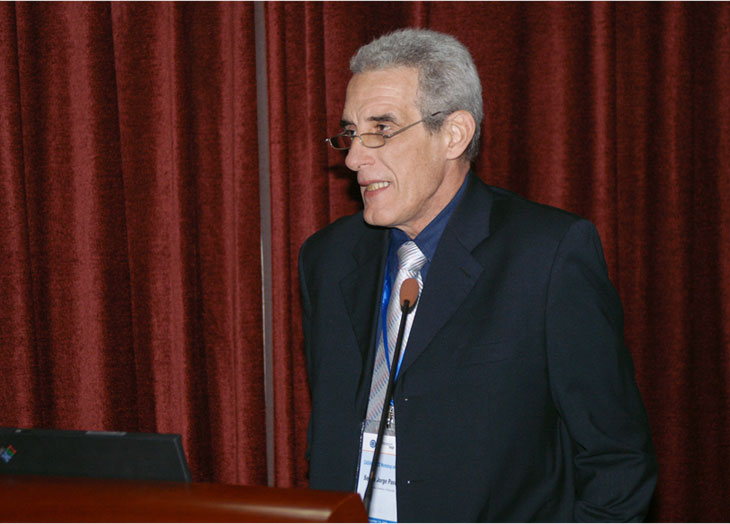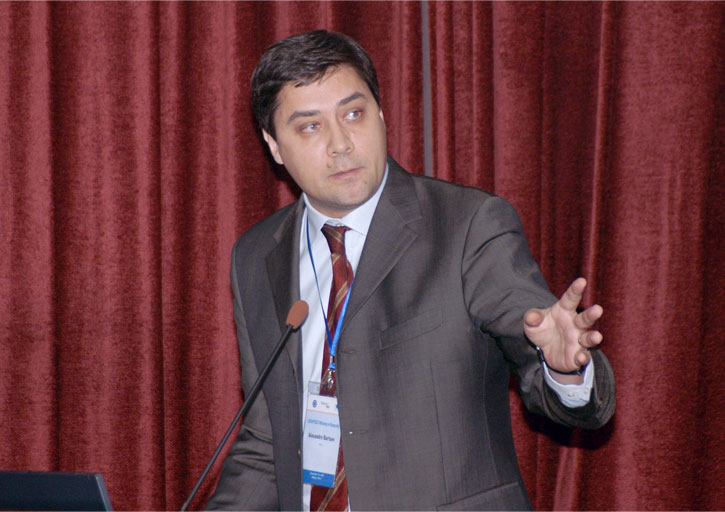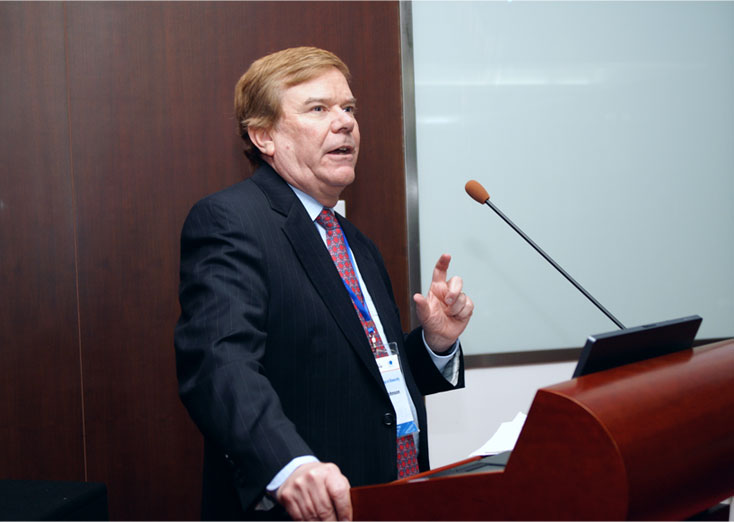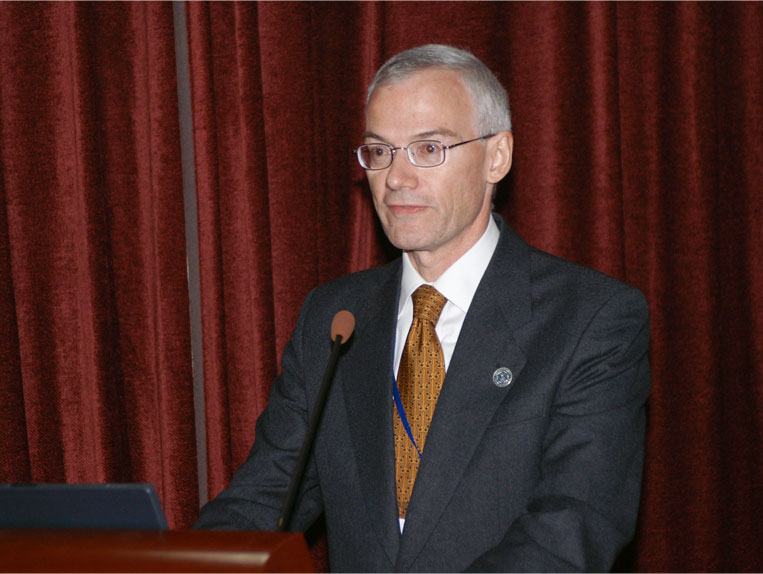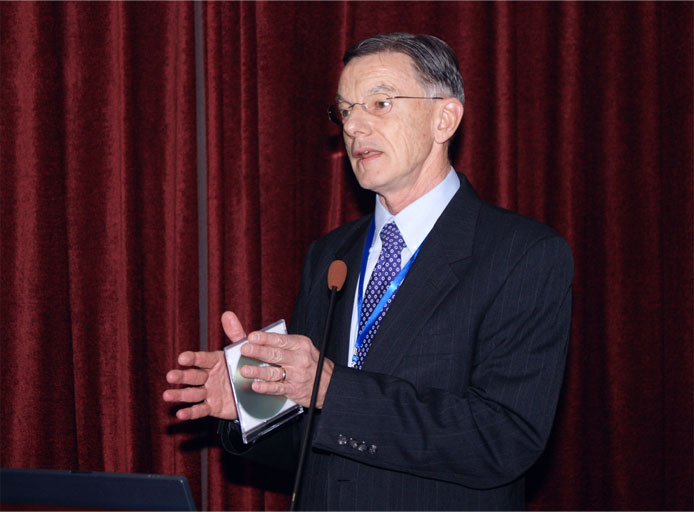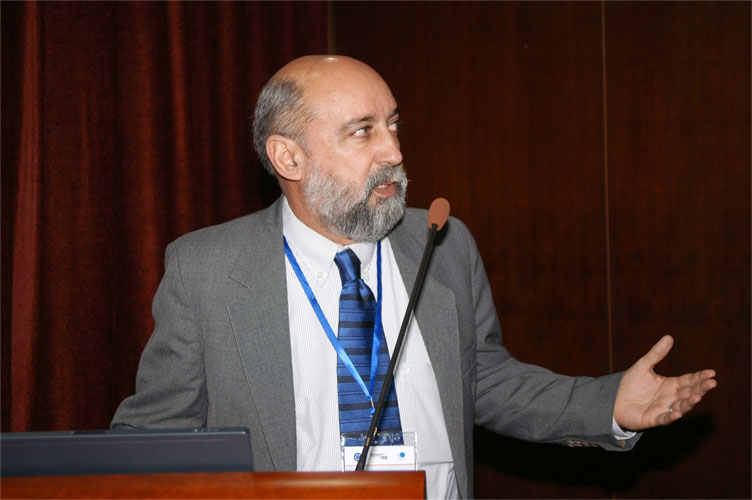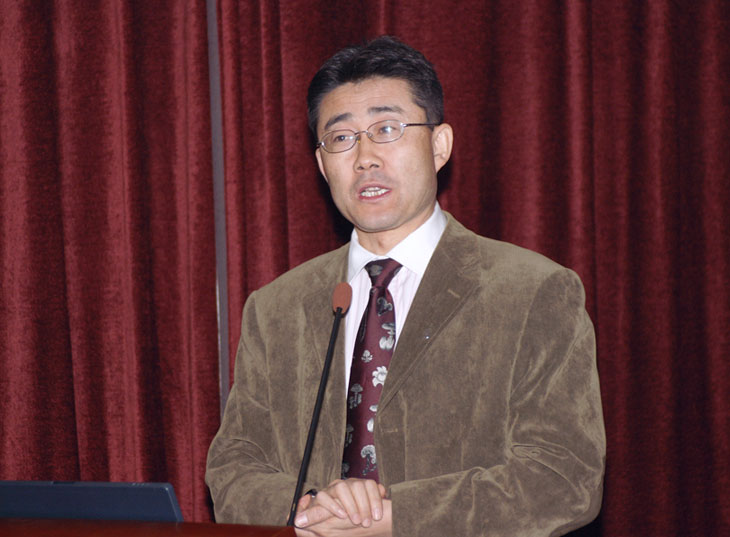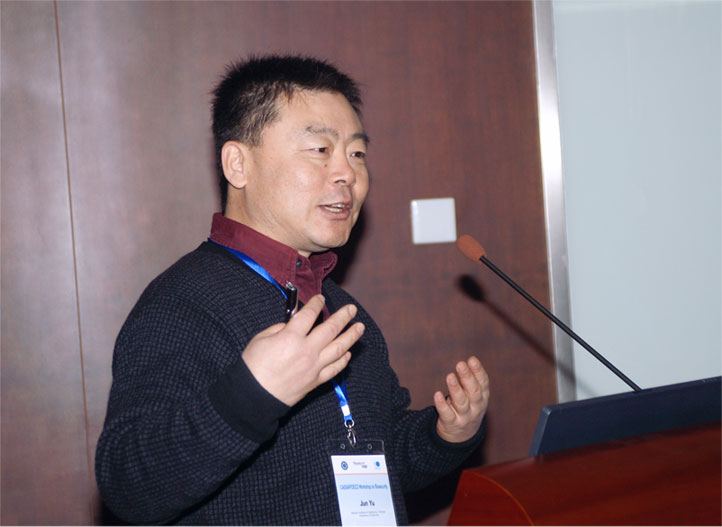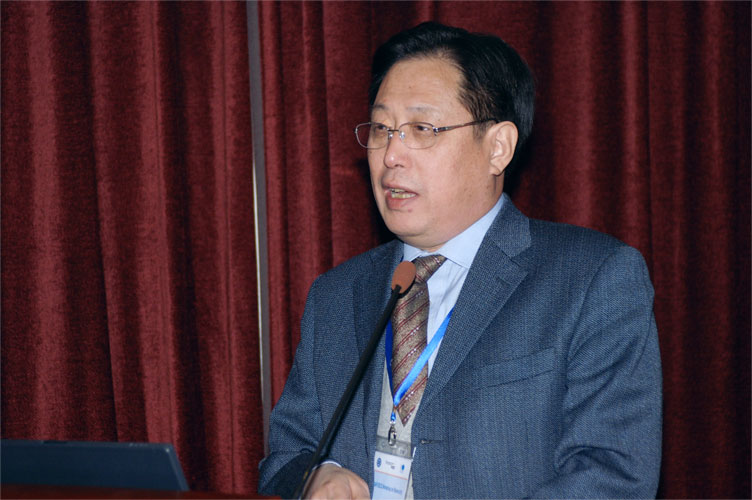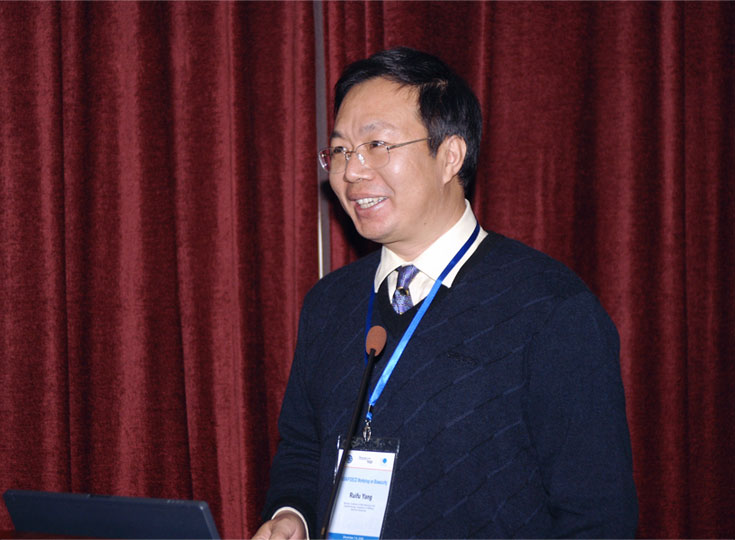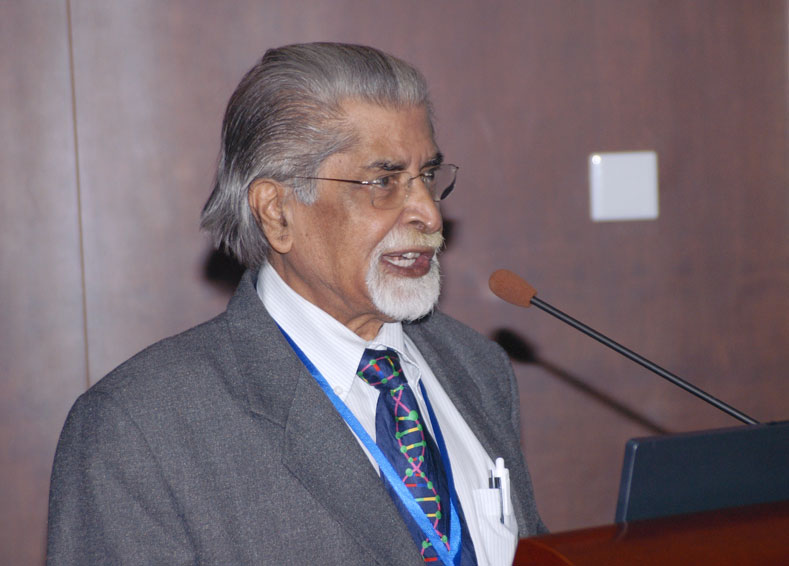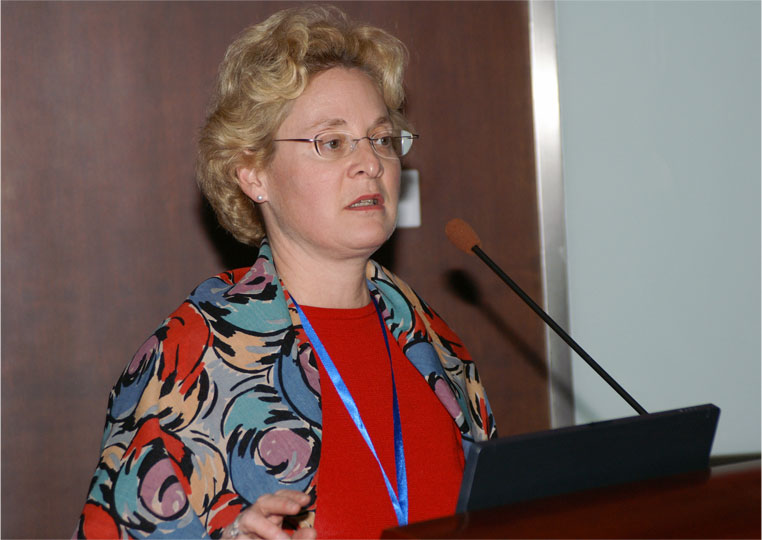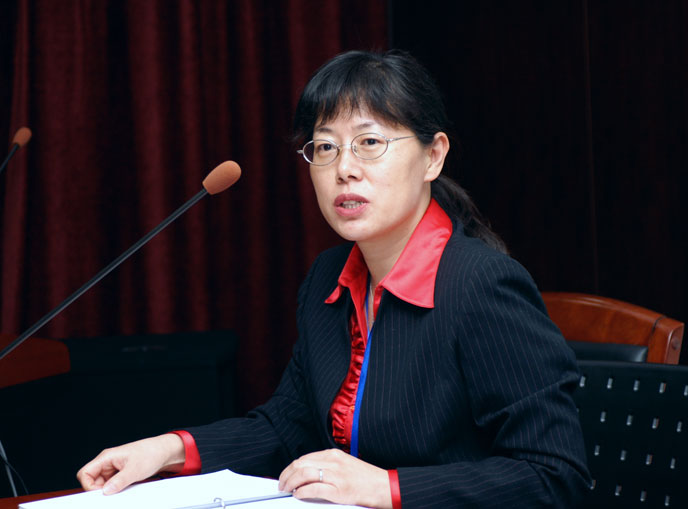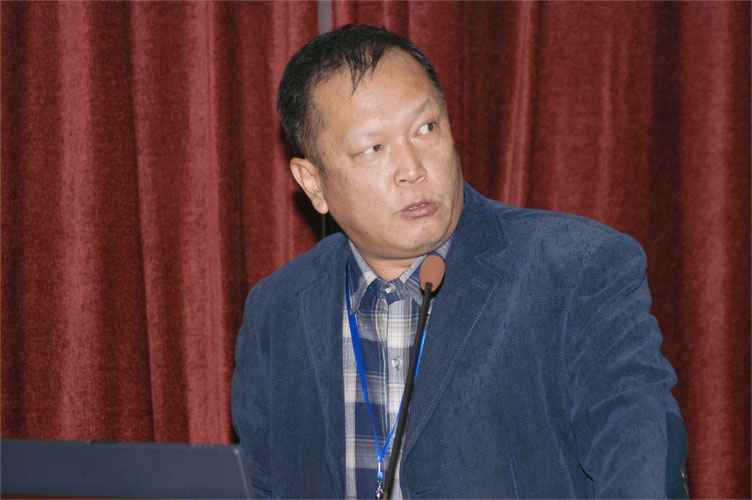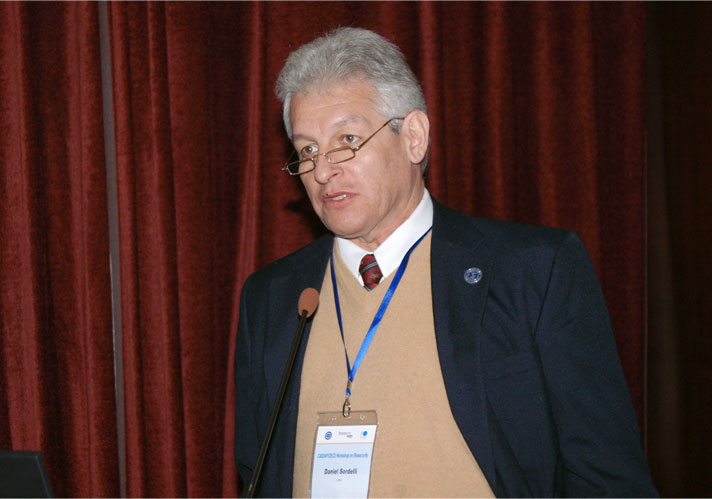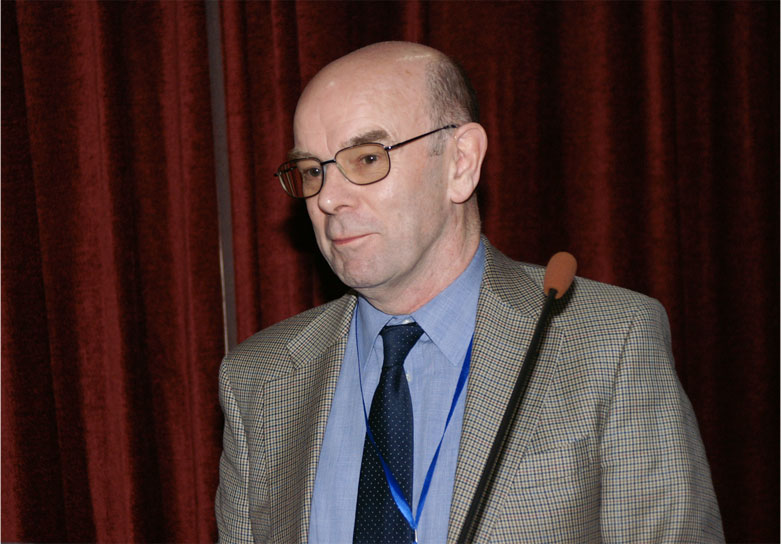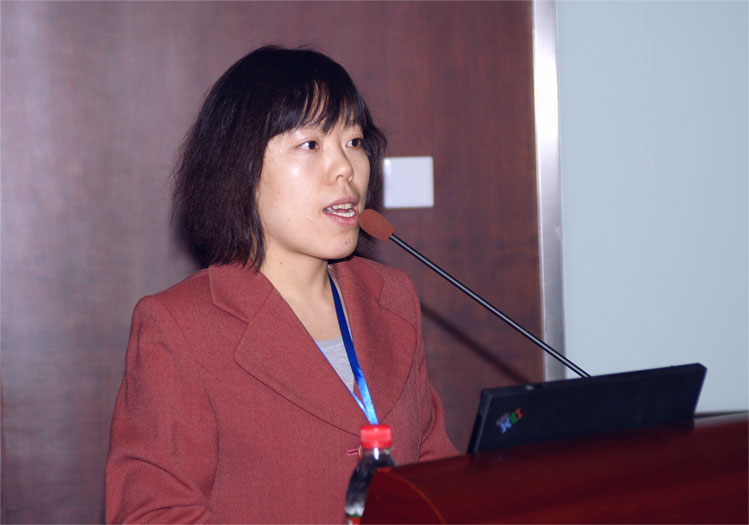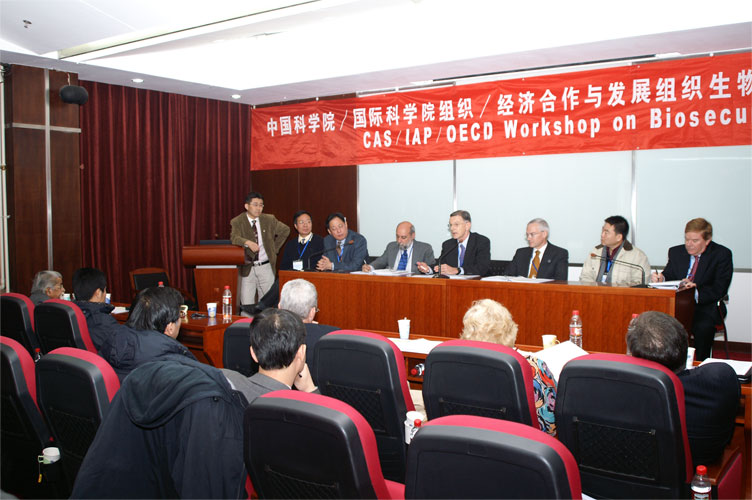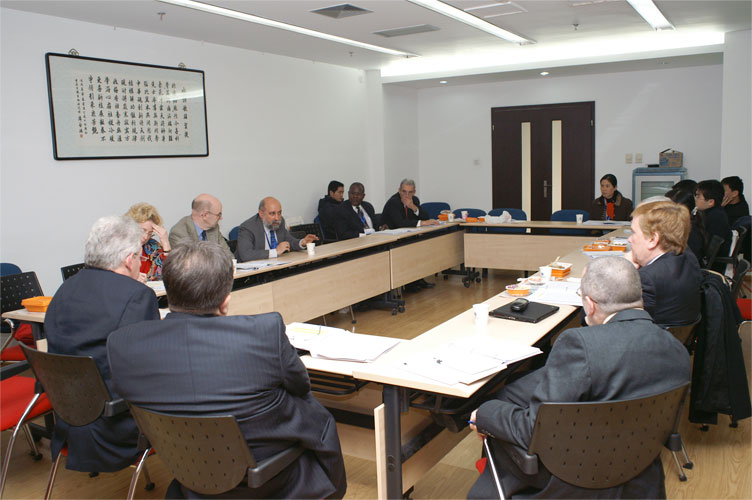 Sponsored by the Chinese Academy of Sciences (CAS), the Interacademy Panel on international issues (IAP), and the Organization for Economic Cooperation and Development (OECD), the international workshop on biosecurity was held in the Institute of Microbiology, Chinese Academy of Sciences on 7-9 December, 2008.
Over the past 20 years, life sciences and biotechnology have developed by leaps and bounds, bringing a broad prospect for the growth in medicine, pharmaceutical industry, energy and new materials, agriculture and environmental protection, etc. As a field important to the whole society, life sciences and biotechnology has brought great benefits to the society. However, the same knowledge and technologies could also pose huge risks and insecurity to mankind if not appropriately handled. Biosecurity has become a global issue of concern that needs to be addressed by international concerted efforts.
This workshop on biosecurity was attended by 48 scholars and experts from 13 countries. Five aspects had been explored in depth during the workshop:
(1) The misuse potential of new developments in life science research;
(2) How the risks of dual use research of concern are perceived in developed and developing countries;
(3) Oversight mechanisms for dual use research and how they can be balanced with the need to promote life science research;
(4) How to manage dual use research through promoting the culture of responsibility;
(5) What can be done globally to promote biosecurity?
The workshop made the following recommendations to the international community: 
. Assess existing and proposed approaches for review of biosciences with dual-use potential
. Develop evidence-based tools for risk assessment of life science research and seek international consensus
. Develop, implement and assess educational methods for raising awareness
. Identify mechanisms to engage all stakeholders in raising awareness and promotion of a culture of responsibility
. Build on existing understanding and approaches (i.e. BS/BS)
. Develop consensus internationally on oversight measures for management of risks
. Develop capacity building programs to help implementation of oversight measures at national and international levels
. Develop clear communication strategies of risk and benefit of bioscience research and technologies